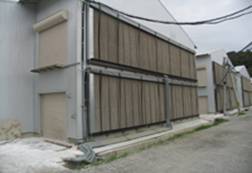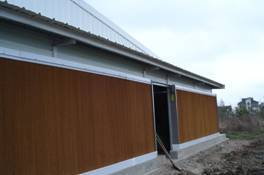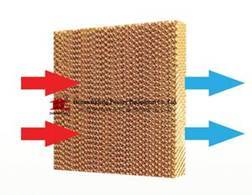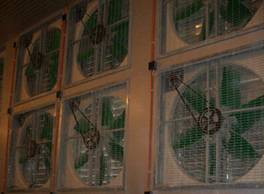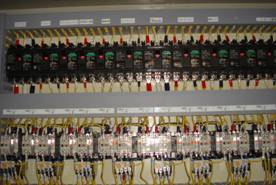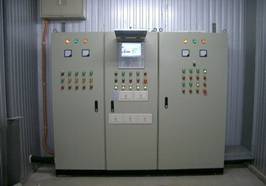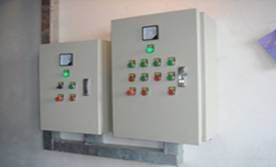 Captive equipment is a multi-tiered metal frame with no screw connections, symmetrical distribution according to a longitudinal axis of the cage, with gear drive located at the ends of the cage. Complex equipment for poultry breeding consists of conveying system, feeding system, drinking system, lighting system, heating system, defecation system, climate control, electrical control system, ventilation systems, and eggs collection system.
Main technical characteristics:
Materials: hot-dip galvanized steel.
Lifecycle: 15-20 years
Method of control: automatic and mechanica